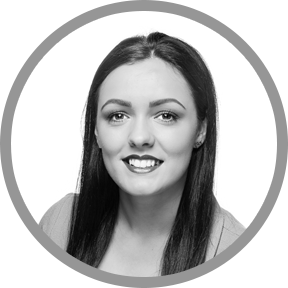 As part of our commitment to client satisfaction through personal service from always-available staff, we have added an Administration Assistant to our team to support all managers, ensuring smooth case progression.
We are pleased to welcome Bethany White into this role, whose supportive nature, customer service experience, and appetite for a challenge are already proving to be an asset to the team.
Bethany says:
"I actively searched for something totally different in terms of a job, and Commercial Expert stood out to me because of the company's ambition, success, and values centred around honesty and transparency. My first impressions are great, I'm loving the professional yet friendly office and, being new to finance, I have already gained invaluable experience."
Mike Coates, MD, says:
"We were looking for someone who could grow with the business and become part of its success, and Bethany absolutely fits the bill. Although relatively new to the world of work, Bethany has worked in pressured environments and shown an eagerness for her expanding skillset to be met with progression opportunities – something I'm confident that Commercial Expert can deliver."
To find out more about Commercial Expert, please visit their website here or give the team a call on 01325 359800.