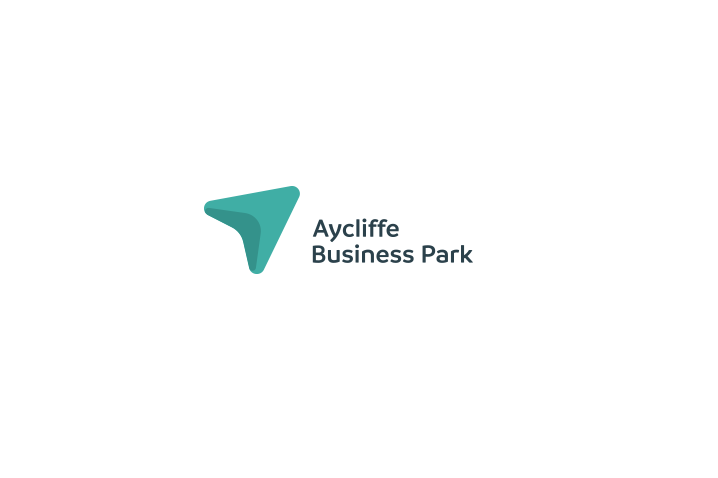 Statement from Kerina Clark, Chair of the Aycliffe Business Park Community board:
"Due to unforeseen circumstances, we have reluctantly decided to postpone this year's Make Your Mark awards ceremony, scheduled to take place on Wednesday 1, May.
"This decision has not been taken lightly and as a board, we'd like to express our regret that circumstances have required us to do this.
"We'd like to thank all of the individuals and businesses that have taken the time to engage with the event and support us in celebrating local businesses. It is humbling to see the many nominations, sponsorships and genuine interest in supporting our businesses, raising awareness of Aycliffe Business Park and its wonderful achievements as a collective.
"Over the next few days, we will be contacting nominated businesses, sponsors and attendees. Refunds will take place as soon as possible, and we will advise of this in our communications to those that require this.
"Thank you to our sponsors for your efforts to date, we hope you will be part of our rescheduled event later in 2019: Business Durham, Endeavour Partnership, Gestamp, Handelsbanken, Logico, razorblue, South West Durham Training."
"We are hoping to hold a replacement event for the latter half of this year so please keep an eye out for announcements. We'd love for our sponsors to take part in this event, along with the businesses that have already been nominated for awards."