After six intense months of putting stringent processes and procedures in place, Logico NE Ltd, who are Transport Compliance and Management Specialists, are now an authorised audit provider for the Driver and Vehicles Standards Agency (DVSA).
Logico, who were established in 2018, are the first and only company in the North East of England to become authorised auditors for the DVSA earned recognition. Earned recognition is a new way for Transport operators to prove they meet road safety standards; this is completed by uploading Key Performance Indicators (KPI) information via a DVSA-validated IT system.
To achieve this prestigious audit status, Logico has also secured ISO9001:2015 accreditation and Internal Audit certifications.
After spotting a gap in the market for transport compliance, managing director Lisa Fleming set up Logico using her 17 years of transport industry knowledge. Logico are fast becoming the go to experts around transport compliance and have grown substantially in a short space of time.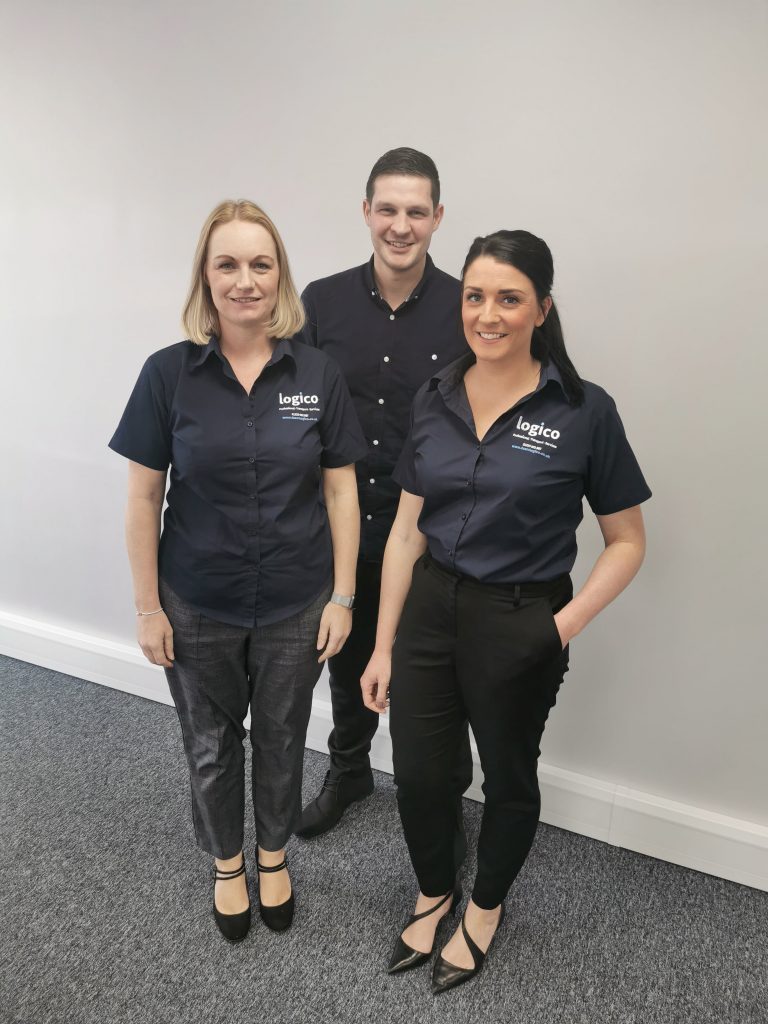 As part of its growth plans, Logico has employed two new members of staff. Samantha Surtees who is Business Manager and successfully completed and oversaw the company's ISO9001:2015 accreditation. Stephen Gosnay who was recruited back in November to drive sales for the business, has successfully supported growth acceleration within the business.
Logico can help protect operator licence holders in the transport industry from going to public inquiry for failing to adhere to the strict compliance regulations, which could result in them losing their operator licence or worst-case scenario, ending up in jail.
In a further show of strength, managing director, Lisa, has been nominated in the 'Inspiring Female Awards' for her role in driving forward the transport company in what is a male dominated sector.
Lisa commented on these achievements: "I am extremely proud, not only of myself but of my team. We all work extremely hard and I feel there is a real need for what we provide. I am honoured to have achieved the authorised auditor status for the DVSA recognition scheme.
"We offer our fully qualified services in transport compliance, HR and Law. We can transform our client's business, which will save time, money and put more productive hours back into their organisation. We can manage any fleet size from one to an unlimited number of vehicles, and with our digital technology, we can streamline a busy transport office to a productive, sleek and digital
operation."
"This is all done following the strict guidelines of the DVSA, so you can rest easy knowing that your operation will be fully compliant and to the highest standards set by the DVSA. We also adhere to our ISO 9001 guidelines that again we are proud to say we hold. Our customers range in size from one truck on an owner driver basis, to looking after large fleets that cover nationwide and internationally."