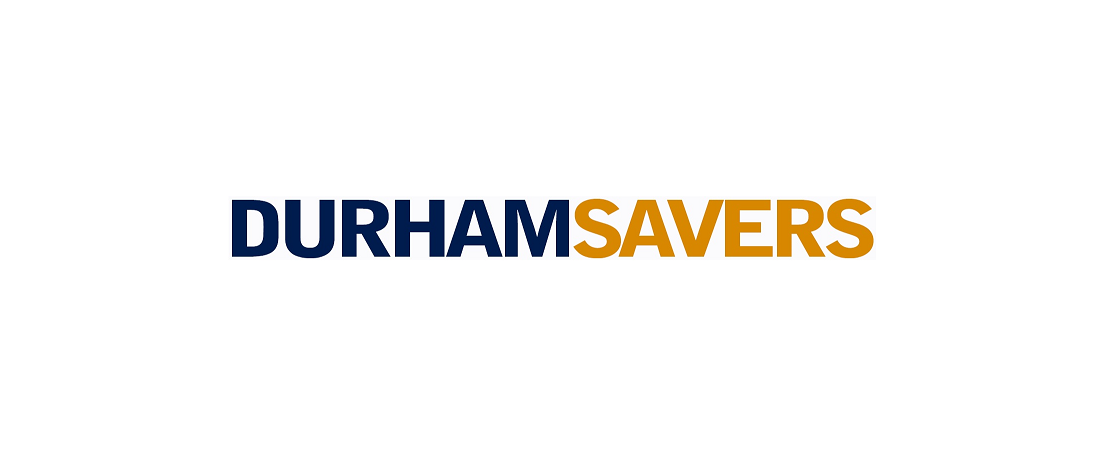 Durham Savers aims to create a savings culture in a day where 50% of the population have less than £100 in savings and the dependence on credit has simply never been higher.
Working families are now more frequently turning to high cost credit like payday lenders; this is resulting in £millions leaving the local economy every year, that is why the Durham Savers programme is so important for the County. Businesses can play an important role in helping to change this culture and have a positive impact on the financial wellbeing of their employees.
So in addition at our ABP brand refresh event, Pillarbox have offered three lucky entrants to the new online ABP directory the opportunity to win their own promotional video. The offer aims to help businesses produce a valuable marketing asset whilst also learning about the Durham Savers programme.
Early applicants who are in with a chance of winning their own online video are listed below:
AAA Caring Caretaker Ltd
ALM Products Limited
Accurate Systems Labelling Ltd
Aycliffe Fabrications
Chapters Counselling & Training
Complete Weed Control
Creativehill
Design365
Edwards' Analytical Ltd
Excelpoint
Fleet Recruitment
High Impact Development
com
KSJ People Development
NAS Group Durham
Newton Press
Patrick Lonergan Recruitment
Pattinson & Milburn Training Ltd
Philip Armstrong Construction
ROF59
Sanders Associates
Sora Group
Stiller Warehousing
The Work Place
Think Eleven
Tree Tops Occupational Therapy
Upex Electrical Distributors Limited
Workshop Supplies
Winners will be announced on the Aycliffe Business Park website soon.