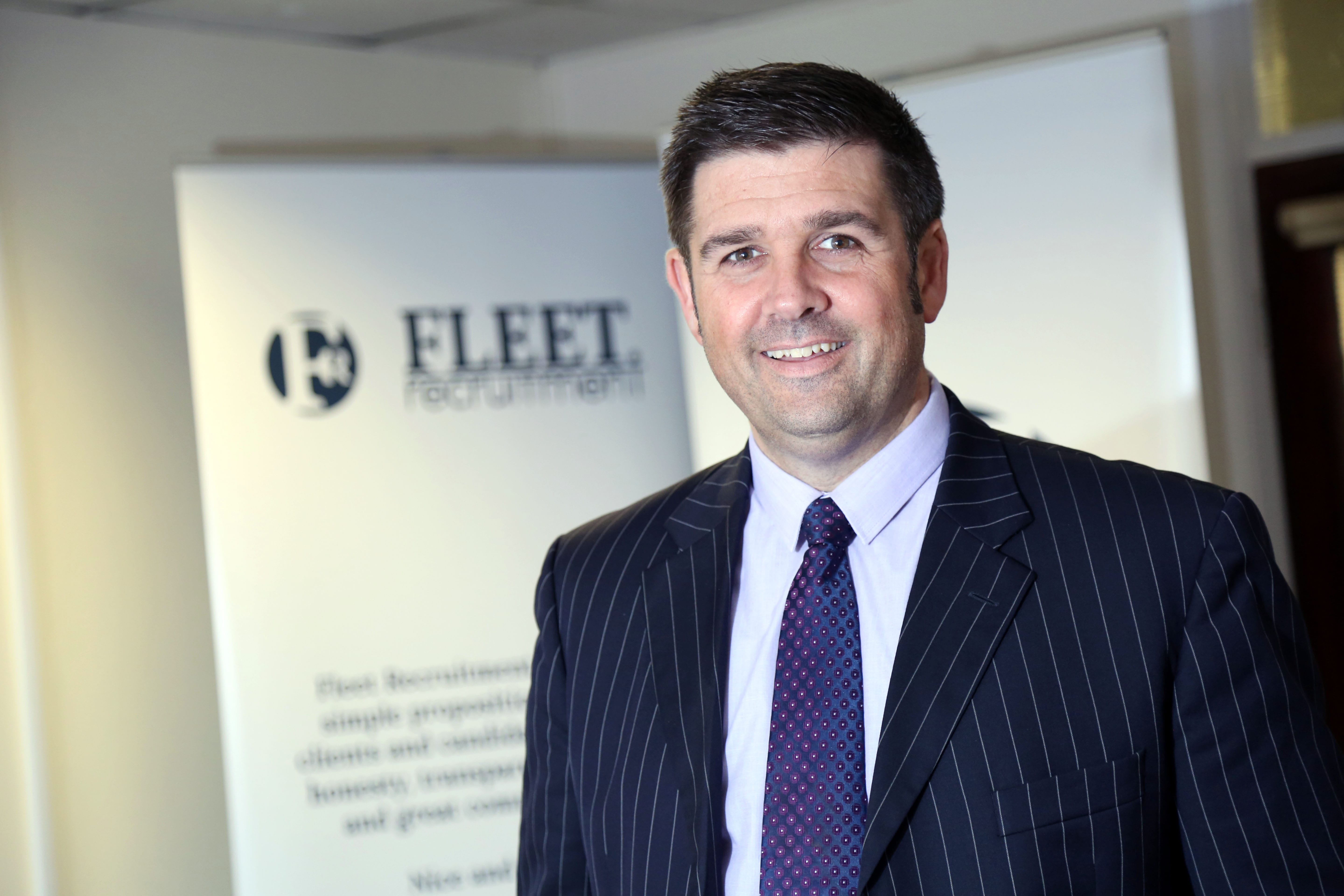 Aycliffe Park resident, Fleet Recruitment has successfully expanded their services in the past three years by delivering Sales Management consultancy and sales training throughout the region and the wider UK.
Recruitment services have been their main source of revenue, but owner Neil O'Connor wanted to increase the volume of sales training and consultancy they deliver.  Neil said, "It's something we've always provided, but almost as a hidden secret to support our current clients' needs.  Going into 2019 I wanted to get serious about our sales training by offering it out to a wider market and we've enjoyed great success year to date."
Fleet's plans for 2020 are to grow their training revenue to 40% of their turnover, with half of that being generated in Southern Ireland, where they have recently launched an office to meet the needs of their expanding portfolio of clients.
"Trading in Ireland for the past six months has been fantastic for our business and the support we have received from clients in Dublin is incredible," said Neil.  "The Irish market found us through referrals and LinkedIn, where business leaders spotted our reputation and credibility.   We have earned that reputation by proving competency and ultimately by delivering fantastic results for customers. Our new base, just fifteen minutes from Dublin, means that we now have a footprint in Ireland and we are extremely excited about the opportunities for our business over there."