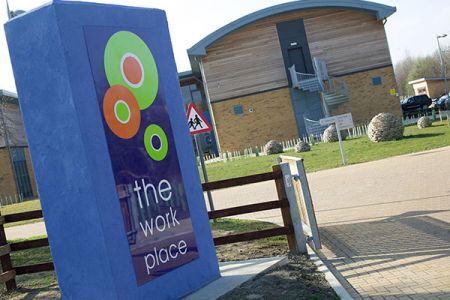 All businesses are encouraged to come along to The Work Place's Afternoon Tea to celebrate their 10th anniversary!
Friday 14 September 2018
Drop in between 2pm-4pm
RSVP by 31 August 2018 to julie.turnbull@twpa.org.uk.
If you would like to find out more about The Work Place and their facilities, please visit their website at http://twpa.org.uk/.