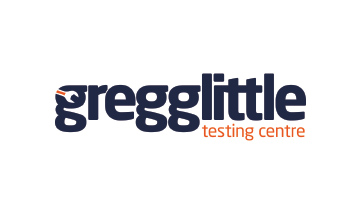 Gregg Little Testing Centre is looking for a full time Bodyshop Technician.
You will need to be able to display competence in all aspects of bodyshop preparing and spraying to total finish.
The ability to carry out estimates and having a good understanding of paint mixing are vital, as are strong communication skills to support customer service and teamwork.
This is a full-time position, offering a competitive salary.