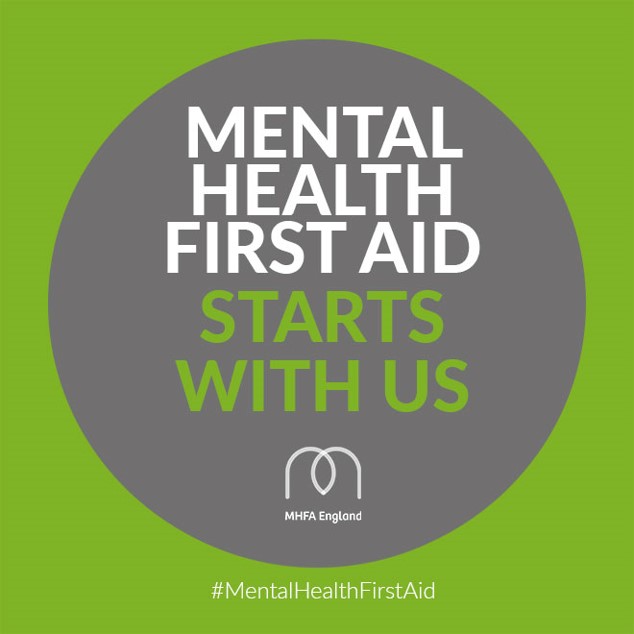 This course provides an in-depth understanding of specific mental health issues including depression, anxiety, suicide and psychosis, self-harm and eating disorders.
It focuses on the issues faced by young people such as cyberbullying and substance misuse.
Completing this course qualifies you as a Youth Mental Health First Aider.
Recommended for: Managers/Supervisors/School Heads of Year/Pastoral Staff/School Nurses.
Cost: £195 & VAT (includes certification, manuals and lunches/refreshments).
This course is delivered in cooperation with Mental Health First Aid England.
To find out more information, please contact The Work Place on 01325 375 900 or visit their website – https://www.twpa.org.uk/.