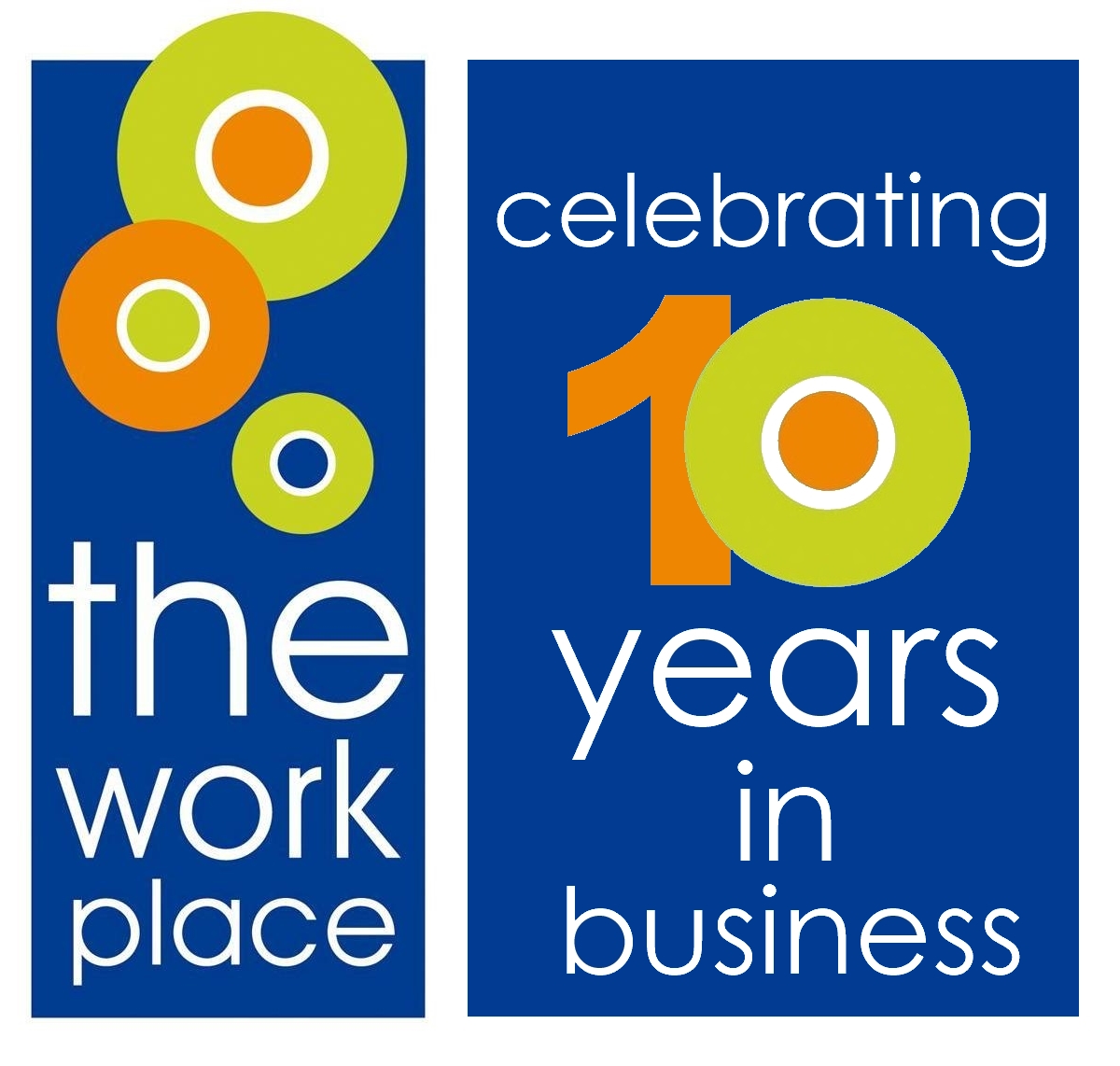 July 2018 sees the start of celebrations to mark The Work Place's 10 years in business.
About The Work Place – A First Class Conference & Events Venue
Opening in July 2008, the business has gone from strength to strength and we are celebrating our achievements.
The Work Place is a result of the vision of Jane Ritchie (MBE) who established the business after inheriting a large sum of money from her cousin in 2005. It operates as a non-profit making organisation.
A first class conferencing and events venue with state of the art conference facilities, perfect for training, interviews, seminars and networking, as well as meetings and conferences. They also provide a well-established programme of training courses.
To celebrate 10 years in business, they will have a number of offers available over the next few months. Let the celebrations begin…
To find out more about The Work Place and the services they provide, please visit their website at www.twpa.org.uk.