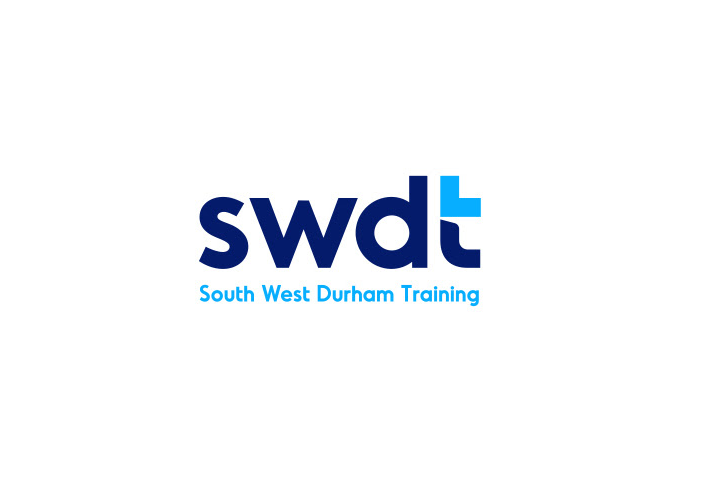 On Friday 15th December, from 12 noon – 2.30pm, SWDT is inviting local businesses to attend their 50th anniversary celebration.
Guest speakers will include BBC Breakfast presenter, Steph McGovern and Stewart Wingate, CEO, Gatwick Airport.
Buffet lunch and refreshments will be provided at the event, which is in partnership with The Great North Air Ambulance.