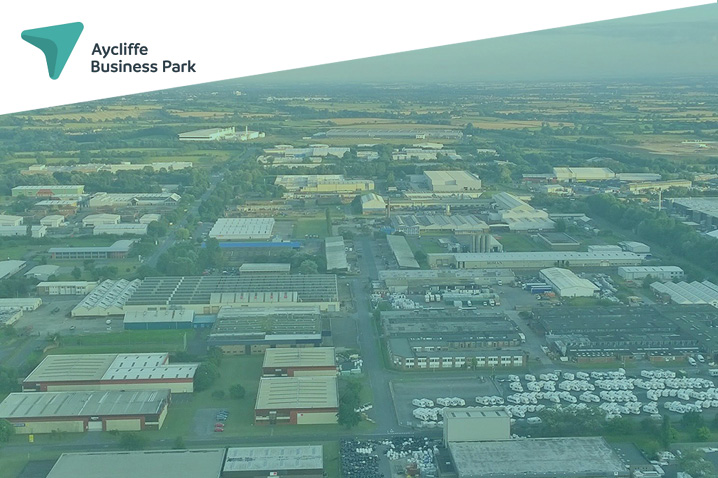 As seen in the Northern Echo, plans have been resubmitted for a bespoke business hub, with a swimming pool, in Newton Aycliffe.
The proposal for a building dubbed the Fish Tank to built on land north of Cumbie Way, on Aycliffe Business Park, been lodged again by Denebridge Limited.
The single building development would house an activity room, office space, coffee shop and hydrotherapy swimming pool which would be suitable for babies from birth. There would also be "associated ancillary accommodation" and external green space.
Planning documents state that the project is "designed to get children active and support local family related businesses by providing a fully serviced venue".
They continue: "The Fish Tank is a vision of Newton Aycliffe residents and business owners who recognise the need for quality leisure, support and play provision for young children and their families within the local area."
The applicant claims the proposal would have no adverse impact on the vitality and viability of the town centre.