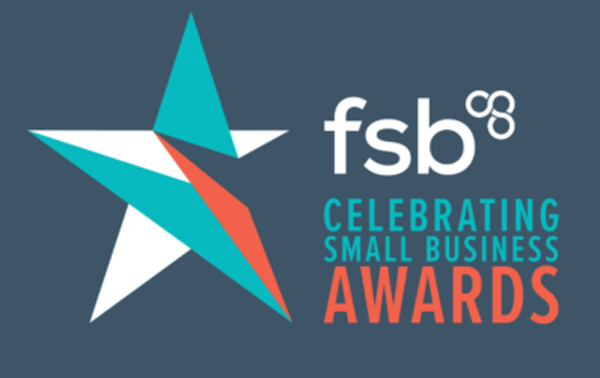 The hunt is well underway for the best small business in the North East. From exporters to start-ups, from innovators to green businesses, and from family businesses to the best young entrepreneurs, small firms are being encouraged to enter FSB's 2019 Celebrating Small Business awards.
Winning a FSB Celebrating Small Business Award is a great way to showcase business achievements and celebrate business success, brilliance and innovation. The awards are free to enter and are open to all small firms.
Nominations are open for the following categories:
International Business of the Year
Ethical – Green Business
Business & Product Innovation Award
Micro Business of the Year
Start-Up Business of the Year
Scale-Up Business of the Year
Family Business of the Year
Young Entrepreneur of the Year (aged 30 and under)
Employer of the Year
Community Business of the Year Award – Area only
Digitial Innovation Award
The North East finals will take place at the Sage, Gateshead on 26 March 2019, with the closing date for entries Friday 15 February.
To enter your business go to www.fsbawards.co.uk.