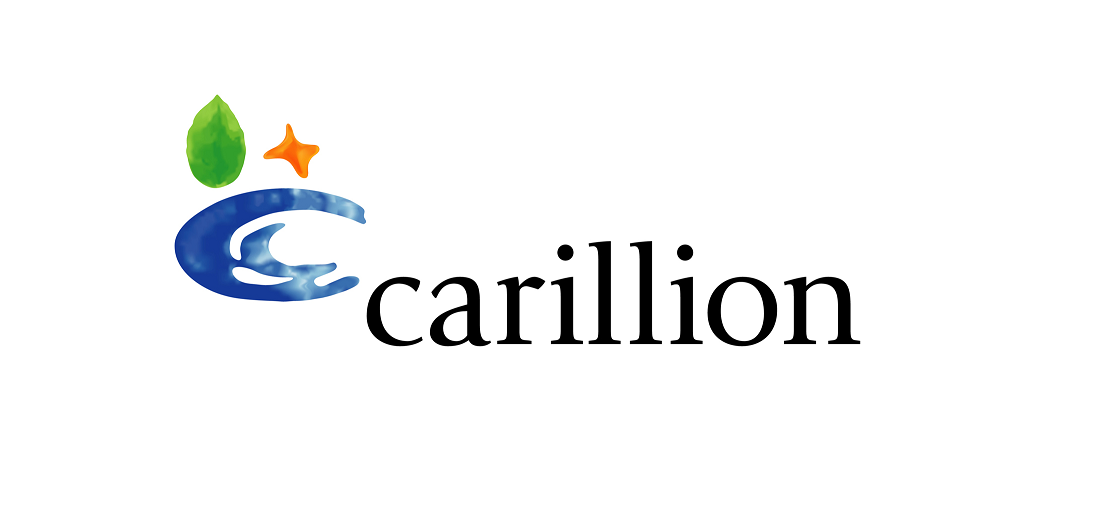 The CITB Construction Industry Training Board CITB are looking for employers who can support apprentices in the following trades:
Brick
Electrical
GCO
P&D
Plumbing
Wood
Employers who may be able to assist with any of the trades are encouraged to register their interest by contacting Carillion.apprenticeshipsupport@citb.co.uk.
In terms of support for the wider Carillion workforce, as part of its Memorandum of Understanding with DWP, CITB have agreed that they will set up a helpline for any employers interested in taking on new staff, have vacancies or are interested in helping out in any way with redundant ex-Carillion employees or employees affected in their supply chain.
If there are any employers, who are interested in taking on redundant staff, we'd be grateful if they could please contact Employer.advice@dwp.gsi.gov.uk.