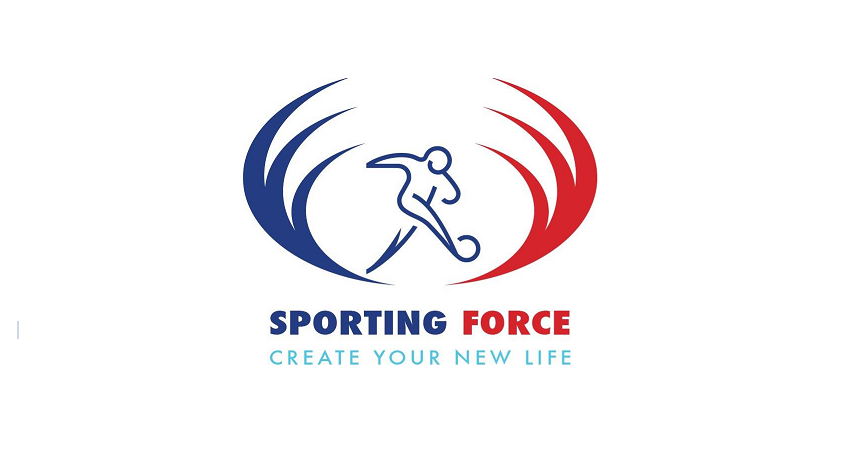 Sporting Force and RFEA (The Forces Employment Charity) are inviting businesses to come along and meet veterans to discuss jobs and opportunities in the local area.
The event is to be held at the Veterans Hub, Sapphire House, IES Centre, Newton Aycliffe, on November 1st, from 10am to 2pm. Lunch is served in the Ration Pack Cafe on site.
Maybe your company could offer a veteran a job placement, or the opportunity to shadow an employee, advice on how to enter your business sector. If you have roles to fill let us know and we can advertise to veterans via our communication channels.
Employers and companies can benefit from hiring veterans. Military personnel are often cross-trained in multiple skills and have experience in varied tasks and responsibilities. Many veterans have learned what it means to put in a hard day's work. They have also come to appreciate the challenges and satisfaction of a job well done. Much of this experience can translate to their participation in the workforce making the Veteran an asset on the job.
Strengths the veteran can bring to the workplace include:
Working well in a team. Teamwork is considered an essential part of daily life and is the foundation on which safe military operations are built.
Having a sense of duty. Responsibility for job performance and accountability for completing missions is something to take pride in.
Experiencing self-confidence. Holding a realistic estimation of self and ability based on experiences is expected of each Service Member.
Being organised and disciplined.
Possessing a strong work ethic. In the military, the mission always comes first.
Having the ability to follow through on assignments, even under difficult or stressful circumstances.
Possessing a variety of cross-functional skills, such as extensive training on computer programs and systems, interacting with various people with different skills to accomplish a task, and coordinating and troubleshooting problems in novel and known conditions.
Being able to problem solve quickly and creatively.
Being able to adapt to changing situations.
Being able to follow rules and schedules.
Hiring a veteran can result in the hiring of a dedicated employee who has developed valuable teamwork, leadership, and job skills.
If you would like to attend please email Jacqui at jacqui.nicholson@sportingforce.org. If you would like to book a table or bring a banner just let her know. For any vacancies, please email the details and person specifications to get them on the job board for the event.