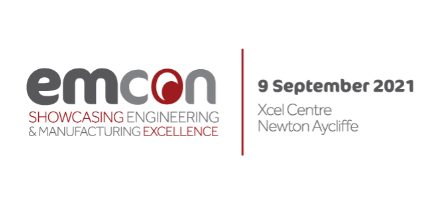 Next Thursday 9th September sees the return of EMCON and they're very happy to say that the show is fully sold and their exhibitors are chomping at the bit to meet new customers and suppliers alike.
The morning will also see an opportunity to meet and hear from Nexus and Stadler with their plans for the North East and how they are looking to engage with new suppliers on a wide range of initiatives. This will be alongside the sharing of best practise with the North East Maintenance Forum through Sunderland University.
They would like to encourage all local businesses to register to attend by clicking this link which also includes more information about the event.
The event organisers are also aware that many people will be cautious around attending such an event but they want to assure potential attendees that they have worked extensively with the show sponsors, exhibitors and of course the venue to make this as safe as possible for you to attend.
Please don't delay – book your place now!