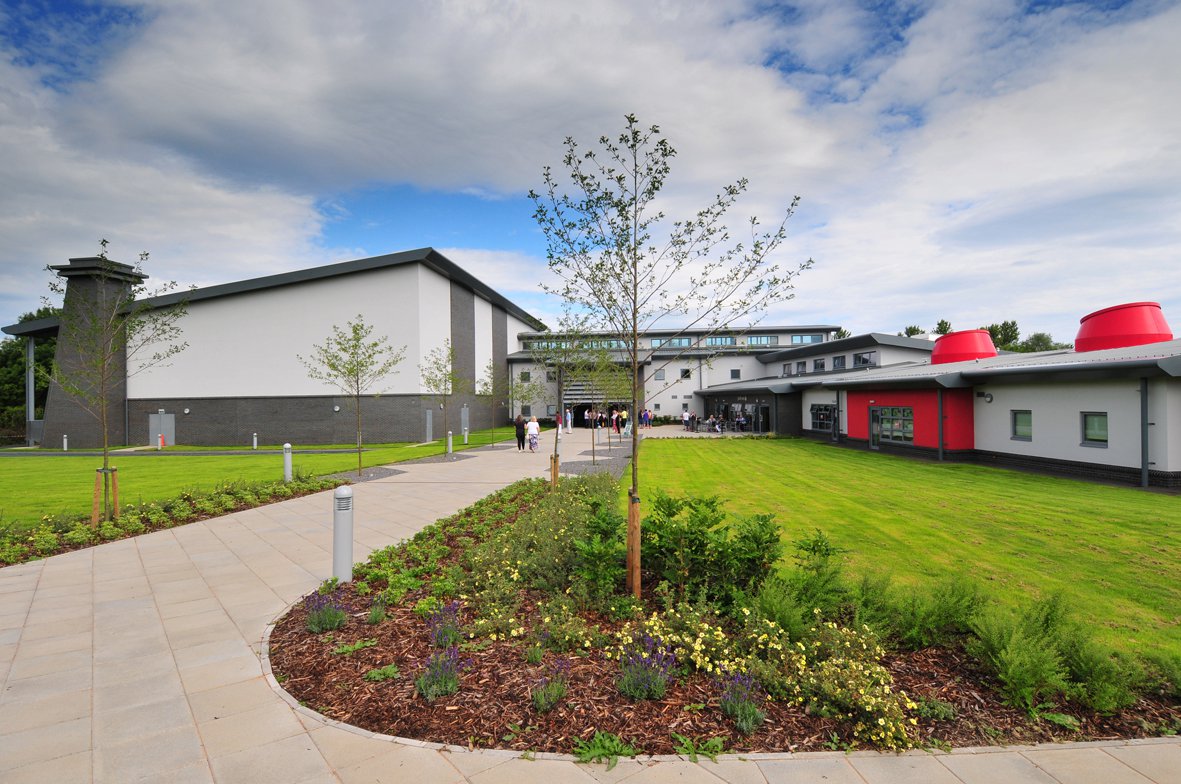 It has been nearly 18 months since we were last able to hold one of our regular news and networking meetings 'in person'.
The ABPC board has been working hard to maintain a connection with our residents; hosting virtual events over the last year.
We've held several events via Zoom, with interview-style features with business leaders from around the park – as well as shared news and information, signposted help and support and enabled delegates to network. Thank you to everyone who has joined us to help make these a success.
Of course, virtual isn't the same as meeting in person and we're keen to move forward and once again meet together.
So we're naturally very excited at the prospect of hosting our first 'in person' event for 18 months!
We're inviting all our Aycliffe Business Park community to join us, both old and new – this will be a great event to introduce yourself and meet your neighbours – along to the Xcel Centre on Friday, 16th July.
This event is open to all, so residents and non-residents alike are welcome to attend.
The event will start with a formal 'welcome back', where we hope to introduce our new board members to guests, as well as details of our first paid-for member of the team, who will be tasked with increasing engagement around the business park even further.
Some of our fantastic local hospitality providers will be joining us to provide refreshments along with a lunch subsidised by ABP to welcome everyone back.
Why not book in an extended lunch that day and enjoy a few summer drinks while catching up with the great community we get to be part of?
We look forward to seeing you there!
Tickets cost £5 each for residents and £10 each for non-residents. Book your tickets for this event via Eventbrite.