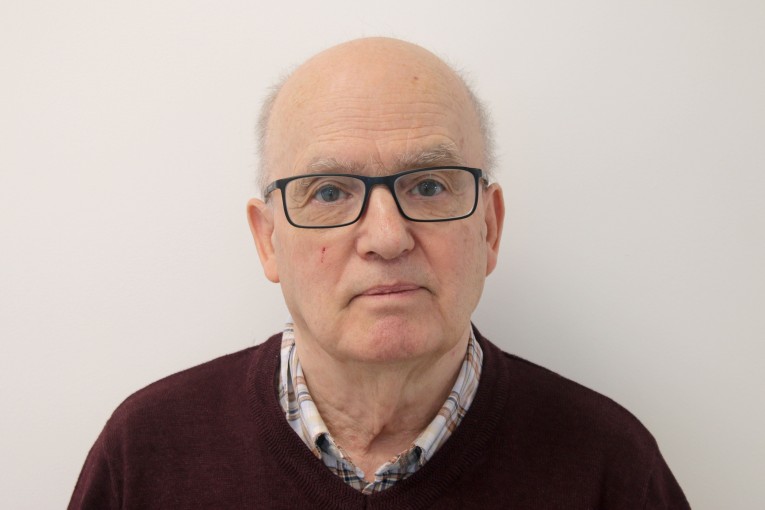 Syd Howarth was a prominent figure in Aycliffe and as the founder of Newton Press, he was also a key figure on Aycliffe Business Park.
His commitment and passion for the local area was inspiring and he dedicated himself to serving others. He was determined to always celebrate the best in people and the paper he established, Newton News, reflected this in how it shared achievements and positive news about the town.
While he will be very much missed from a business and personal perspective, perhaps his greatest achievement is the legacy that has been left through his sons. Newton Press has always been a family business and it is a fitting tribute to Syd that it will continue under their leadership as one of the longest established businesses on Aycliffe Business Park and continue to fulfil his vision in bringing the local community together.
As we take time this weekend at his funeral to celebrate his life and remember him, our thoughts are especially with his family and all those who had the privilege to consider him a friend.