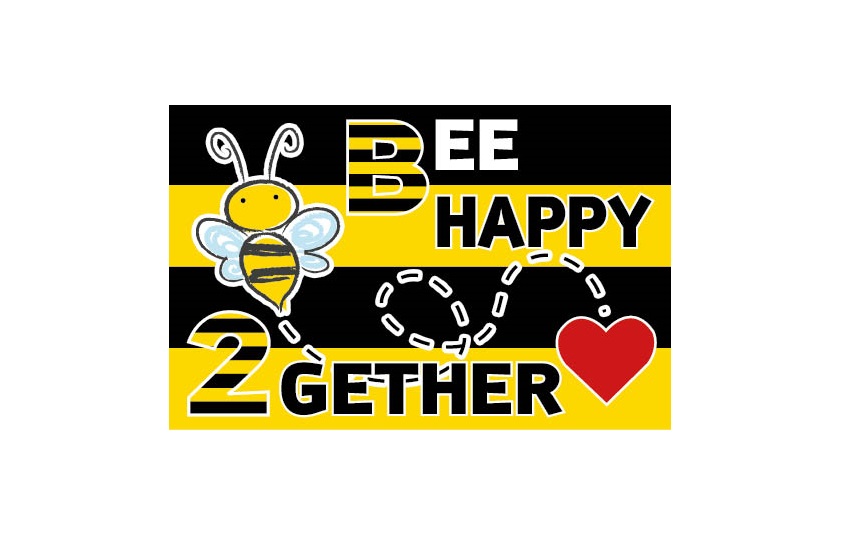 Bee Happy 2gether C.I.C was founded by Marie Robson after her own daughter Millie, was seriously injured in the Manchester Terror attack in May 2017. They live in Newton Aycliffe, Co Durham.
Marie wanted to use her experience both professionally and personally to create a support network for young people affected by trauma and/or post-traumatic stress disorder. She has over 25 years' experience in healthcare and has worked on several community health projects throughout her career.
She felt that she wanted to do something for young people that brought them together to take part in various activities in a safe and supported way whilst having peer support from others who understand.
Activities will include exercise, sport, arts & crafts, confidence building workshops, music, days out, horse riding, bowling, mindfulness, cookery etc.
Bee Happy 2gether C.I.C will provide volunteer opportunities for young people wanting to provide peer support to others. All training and support will be given to all volunteers.
Bee Happy 2gether C.I.C will be very much member led and everyone will have a voice. They are already receiving so much interest from young people and families who are affected by various traumatic events such as abuse, bullying, accidents, bereavement, etc.
Join Bee Happy 2gether at their launch on Wednesday 30th May from 2pm at ROF59 to show your support for young people and their families who have been affected by trauma/PTSD. More information can be found on the leaflet below.