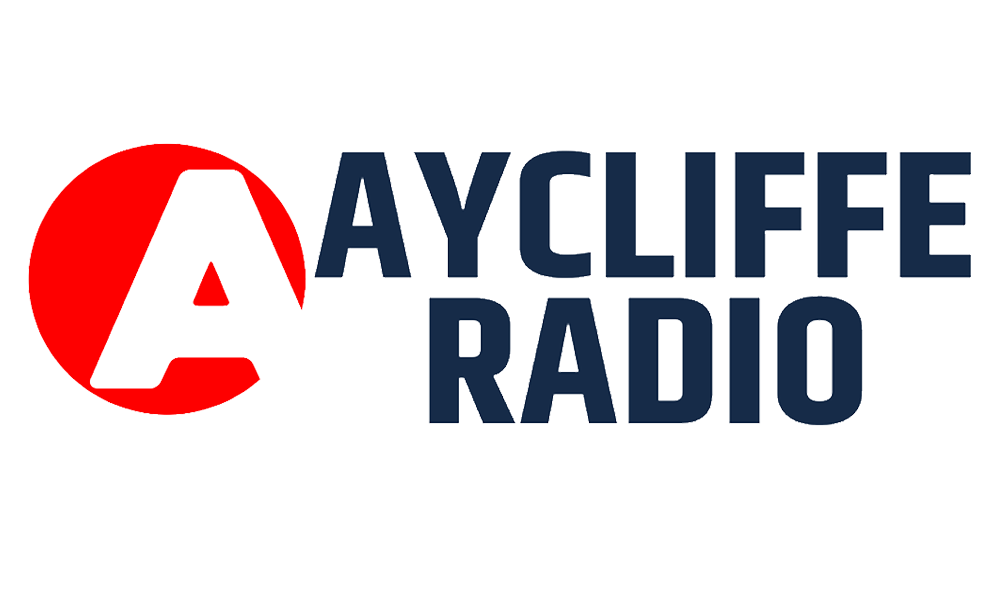 Aycliffe Radio has been broadcasting since 1st December 2017 and is enjoying a boom in not only volunteers to present shows, but also listeners. Currently totalling 32 volunteers, with music covering a wide range of genres including Pop, 60s, 70s, 80s, 90s, Soul, Motown, Northern Soul, Heavy Metal, Punk, Indie, Drum n Bass, Grime, Garage, House, Mod, Classical, Country, Rock n Roll, Rhythm n Blues as well as a sports show, church service, business/organisation and personal interviews, local news and events.
One of their latest volunteer presenters is Aidan Thompson who broadcasts live every morning from 8.30am to noon. During his show, he is giving away prizes from local businesses to residents and every time the prize is mentioned so is the donor. Aycliffe Radio would like to invite you to join in their project to connect the local community and your business.
If you would like to donate a prize, as a one off, weekly or monthly donation – it would be greatly appreciated. They will also produce special vouchers for the winners to hand in when they claim their prize, as well as notify you who the winner(s) are.
Show sponsorship opportunities are also available, more details can be found on the following link: Sponsor Leaflet Packages.
Find out more about Aycliffe Radio by visiting their website at: http://www.ayclifferadio.co.uk or emailing them on info@ayclifferadio.co.uk.