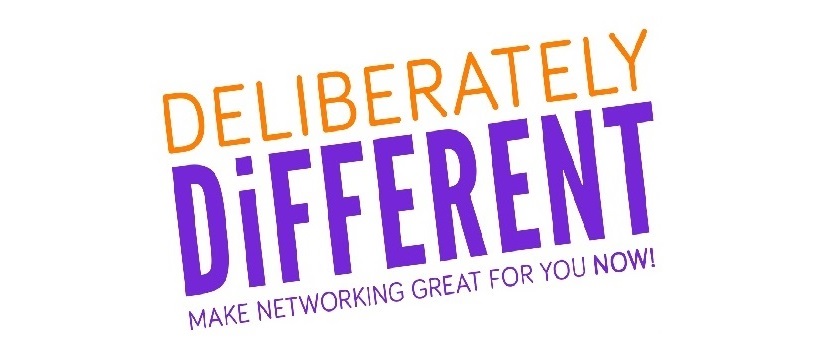 We provide outstanding business support through our incredibly thought-provoking business networking meetings and the inclusive training and coaching our members receive.
We are delighted to have launched a new group on Aycliffe Park and would we would like to extend an invite to any business owners who are interested in finding out how we can help, or indeed how they might be able to help others.
We promise that you will leave incredibly inspired!